Brian Woodruff and David Brown established Pinnacle Physical Therapy in 2004. Their goal is to provide the Louisville community a superior level of care along with unmatched customer service to achieve optimal long term results.
---
Brian Woodruff, PT
Brian received his Bachelors degree of Health Science in Physical Therapy in 1989 from the University of Louisville and has devoted the majority of his career to outpatient orthopedic and sports medicine therapy.  He has extensive clinical and management experience and has specialized training and interest in shoulder and knee disorders, sports injuries, total joint replacements, cervical injuries and outpatient geriatrics.
Brian organizes his caseload to enable him to provide each client time for personalized attention and education…
READ MORE
---
David L. Brown PT, MSPT
David's experience with his own high school sports injuries and the rehabilitation process that followed captivated and led him to his career path – one that could integrate health, the science of fitness and promoting optimal physical recovery.
David received his Masters in Physical Therapy from the University of Kentucky in 1999. David's career has been focused exclusively on outpatient orthopedic rehabilitation…
READ MORE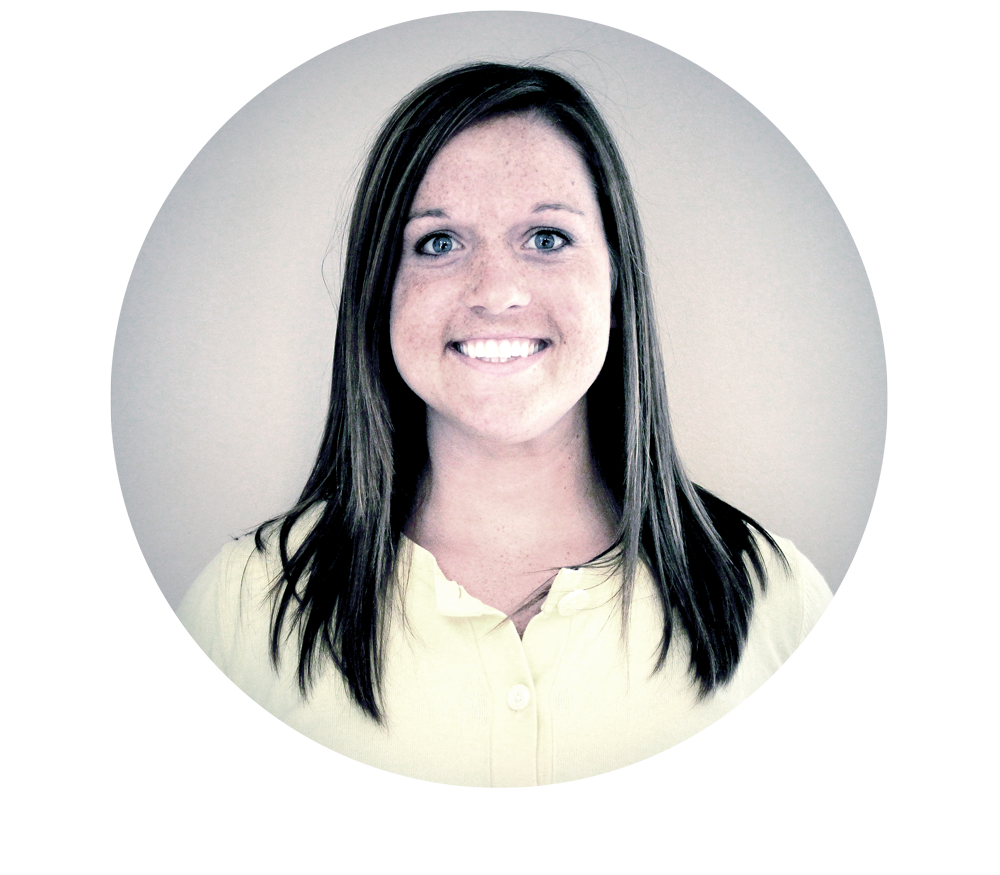 Meredith Colbert
Licensed Physical Therapy Assistant / Co-Social Media Director
Meredith received her Bachelor's Degree in Exercise Science from the University of Louisville in 2011. She continued her education and pursued her state certification as a Physical Therapist Assistant at Jefferson Community and Technical College graduating in 2013.
Meredith was a member of the University of Louisville women's soccer team throughout her 4 years of college in addition to being named captain her junior year. Her background in athletics and passion for helping others led her to physical therapy with specific interest in patients with orthopedic and sport injuries. Her greatest satisfaction is seeing her patients return to their highest level of function while feeling supported and encouraged on their road to recovery.
In her free time, she enjoys spending time with family, staying active with sports, running, and hiking, and is a member at Sojourn East Community Church.
---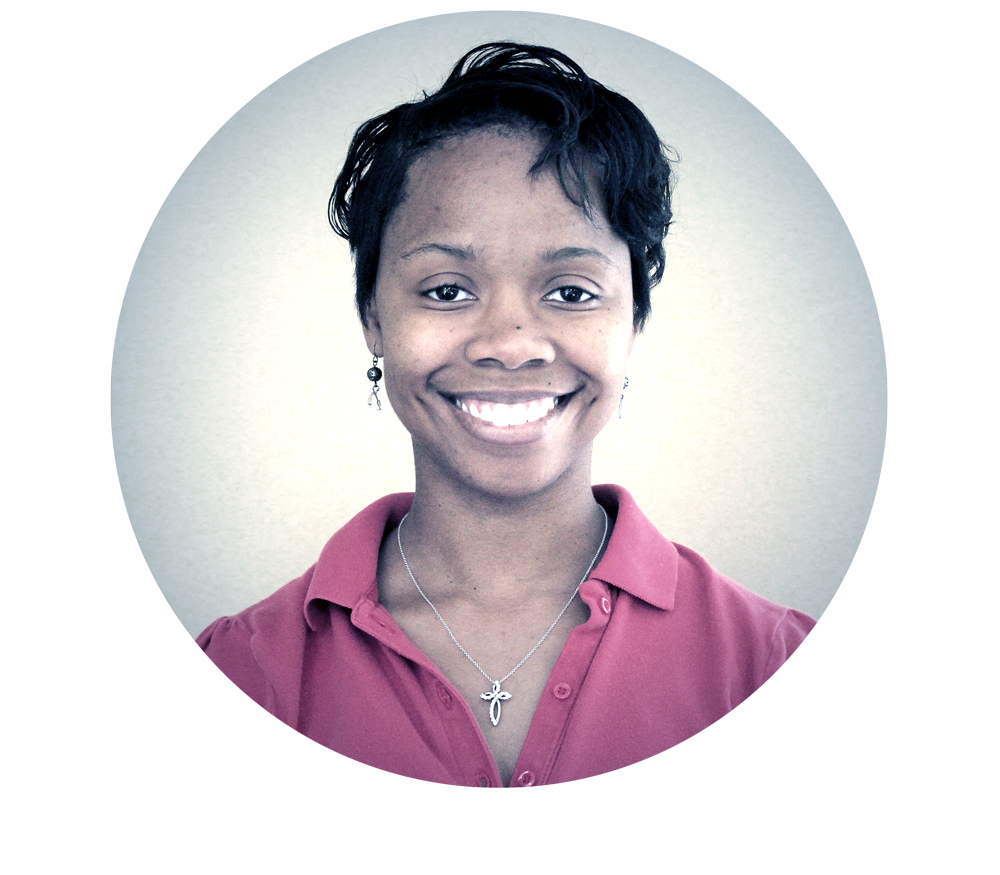 Tiffany Tyler
Senior Physical Therapy Technician / Exercise Physiologist / Co-Social Media Director
Tiffany is a two time graduate from the University of Louisville. In 2010 she attained a Bachelor of Science Degree in Exercise Science followed by a Masters Degree in Exercise Physiology in 2012. Tiffany also serves as the Youth Director at Bardstown Church of God where she has been a faithful member for many years.
Tiffany is newly married. She enjoys spending time with family, attending sporting events, reading, and staying active.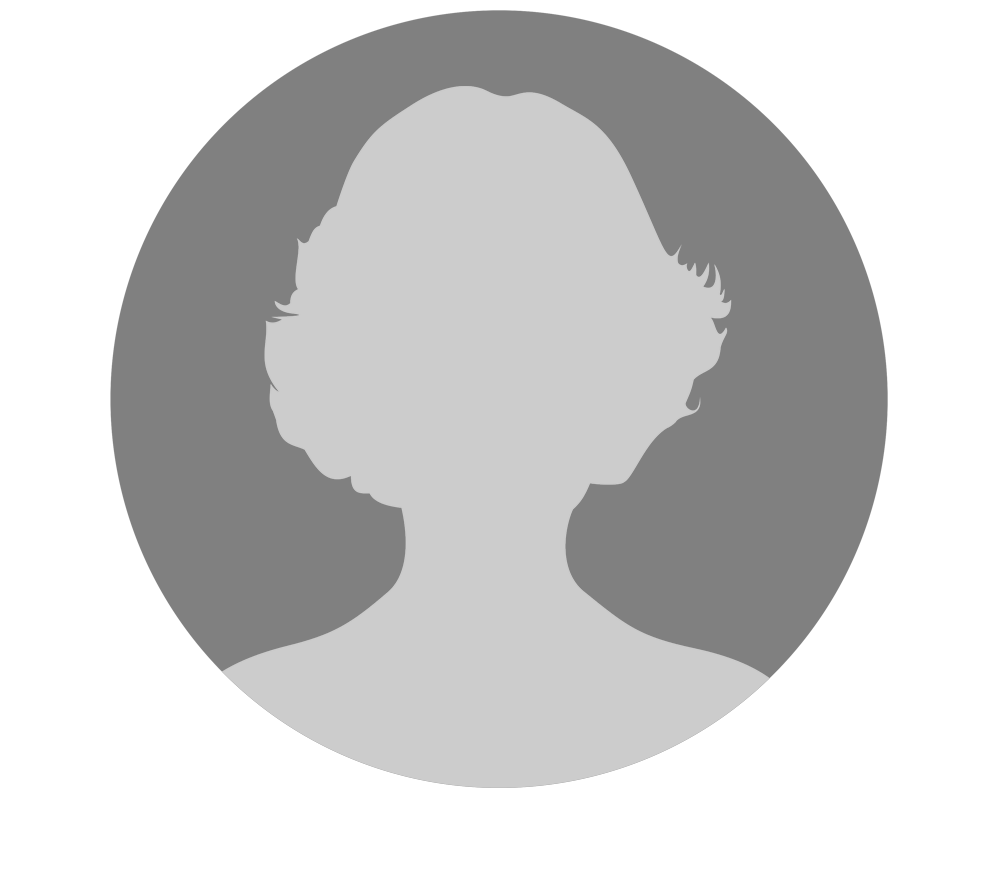 Lindsey Bobbitt
Office Manager
Billing / Insurance Verification / Scheduling